Best GRE Test Prep Courses and Tutoring in Dublin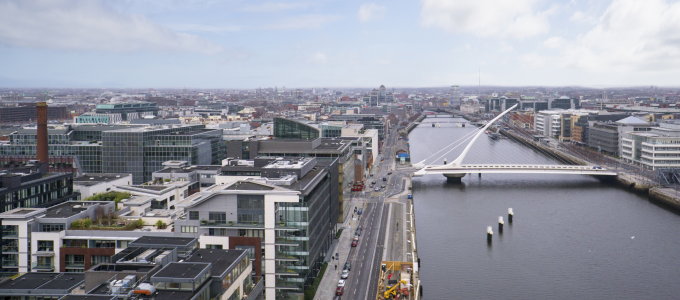 Success on the Graduate Record Examination (GRE) demands preparation that matches the importance of the GRE to graduate student prospects. Manhattan Review offers Dublin students reliable GRE prep courses and rigorous GRE private tutoring that produce the score results our students require for their ambitious academic goals. Our GRE prep services have been consistently getting results for students around the world since we first opened our doors in 1999. Prospective graduate students in Dublin who aspire to attend Harvard, Yale, Princeton, Columbia, Georgetown, or Duke can follow our many past students in their acceptances to all of these institutions and many more. Manhattan Review is a company that is primarily focused on the international student population that is a secondary concern to most of our competitors. We can therefore provide Dublin students with GRE teaching that is informed by knowledge of American higher education and familiarity with the educational needs of the local community. Contact us today for details on GRE prep options available in Dublin.
The GRE is required for admission into graduate programs in most academic disciplines. The latest version of the test, introduced in 2011, includes sections on quantitative reasoning (scored from 130 to 170), analytical writing (0 to 6), and verbal reasoning (130 to 170). 90th percentile scores are approximately 162 verbal, 164 quantitative, and 4.9 writing. GRE requirements are heavily dependent on individual schools and programs. Successful applicants to graduate education programs at UC Berkeley, averaged scores around 159 in verbal, 154 in quantitative, and 4.4 in writing. Graduate engineering students at the University of Southern California had mean GRE scores of 156 verbal, 160 quantitative, and 3.9 writing. In general, verbal skills are more important to liberal arts programs, while departments in the hard sciences are more concerned with quantitative scores. Manhattan Review's GRE prep courses and private tutoring are designed to accommodate the GRE prep needs of students from diverse academic backgrounds.
Manhattan Review's effective GRE prep facilitates our students' acceptance to selective graduate programs, and completion of highly respected degrees results in professional opportunity. Our former GRE students have carved out successful careers in both the public and private sectors. Some of these former clients now work at Fortune 500 companies such as General Motors, Cardinal Health, and Procter & Gamble, or at Dublin companies such as Thema International Fund, Insomnia Coffee Company, and Wide Eye Media. Others have pursued careers in education, civil service, or the arts. Regardless of your career goals, a high-quality graduate education will be invaluable to your professional prospects. Dublin students can get started on their future right away with Manhattan Review's GRE prep courses and private tutoring.

I wanted to thank you for helping me with the GRE prep and let you know that your teaching tactics worked! I took the exam yesterday and got an 800 on the math, 570 on the verbal and who knows about the writing but hopefully it's not below a 4! The verbal is tricky with those silly words but I am happy with my score and ready to walk away from this ETS madness. Thanks again and all the best!
- Sophia (This student took a GRE class)
Dublin
Primary Course Venue:

Hilton Dublin
Charlemont Place
Dublin 2, Ireland

NOTE: We do NOT typically have staff at the venue, so email us before visiting the venue.
Meet a Dublin GRE Tutor: John C.
John C. was born and raised in New York City, where he attended one of the area's most selective private high schools. He accepted a scholarship to New York University, where he completed an undergraduate degree in Medieval and Renaissance Studies. He then took the GRE as part of his graduate application to Princeton University, scoring a 167 verbal, 165 quantitative, and 5.5 analytical writing. He moved to Ireland after finishing his master's degree in Near Eastern Studies, and now has six years of GRE tutoring experience.
John has prepared students with undergraduate degrees in fields ranging from anthropology to urban design and everything in between for upper-percentile GRE scores and acceptance to several Ivy League institutions. His student evaluations are almost universally positive, and these students particularly appreciate John's broad set of intellectual interests, engaging teaching style, and understanding of the GRE as an assessment. John's hobbies include skateboarding, crossword puzzles, and lazy evenings in the pubs of Dublin.
Our Books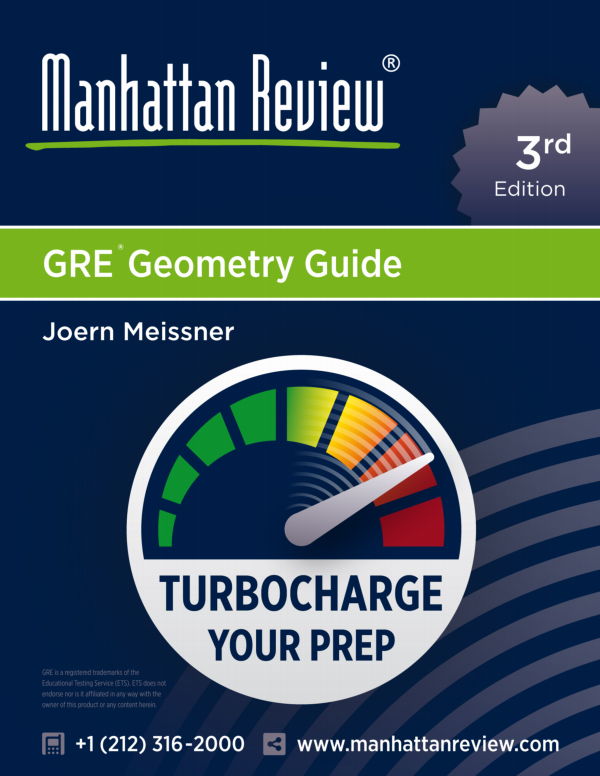 As Seen In